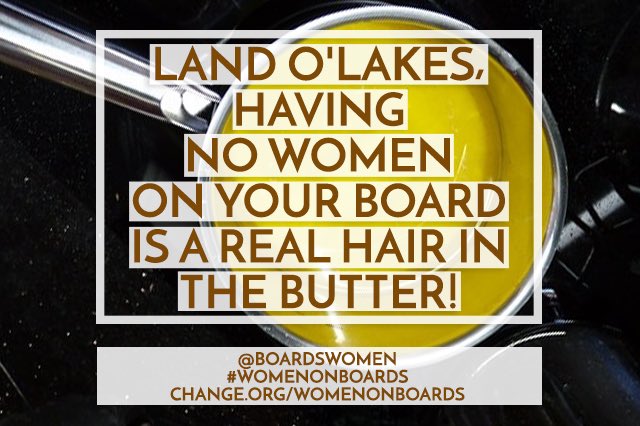 Gender equality is finally in vogue!
These days you can't read a newspaper or watch TV without hearing about another organization or company advocating for gender equality in every aspect of our society — from startups and corporations to home and personal life. The latest? Ellen Pao, Erica Baker, Laura I. Gómez, and three other prominent Silicon Valley women from Pinterest, Stripe, and Slack have started an effort called Project Include. These women are no strangers to the fight for equality: Pao previously spotlighted the lack of diversity in technology, Baker started a salary spreadsheet at Google, and Gómez founded a startup addressing diversity in hiring. Project Include aims to solve the diversity problem among rank-and-file employees at tech companies.
This is, of course, great news! Ultimately, however, we need to make sure that after the press wave we make specific changes that improve the lives of women and create a more gender equitable world. We should start proactively solving gender inequality problems, not just spotlighting them.
For example, I recently learned that according to recent data from S&P Global Market Intelligence, 24 Fortune 500 companies currently have no women on their boards. How fundamentally unfair and repugnant is it that a woman's gender can make it essentially impossible for her to serve on some boards of directors — no matter how hard-working, deserving, or qualified she is? Reading about this "list of shame" left me shocked and indignant.
So I decided to do something about it. I started the Women Serve On Boards petition movement (#WomenServeOnBoards), which makes a fiscal and social case for taking initial steps toward gender equality on boards. My first two petitions — directed at Land O'Lakes and Discovery Communications, two companies on the list — request that each company add at least one woman to its board of directors. I hope that others will join me and start petitioning the other 22 companies on this unfortunate list, using my petitions either as a template or as inspiration to create their own compelling calls to action.
Adding women to boards makes business sense for each company on this list: it will significantly increase profits, boost its competitive advantage, and put the company on the right side of the issue. Taking steps toward gender equality on boards is also the right move socially. Companies that aim to improve and shape society can't do so unless they reflect society. Upcoming generations need a future where gender inequality is a thing of the past, not a status quo to accept or even a hurdle to overcome. Please join me in signing the petitions and asking these 24 companies to step into modern times by committing to gender equality.
Please sign these two petitions — Discovery Communications and Land O'Lakes — today to demand that these Fortune 500 companies appoint women their boards of directors.
This article was also published on Medium.